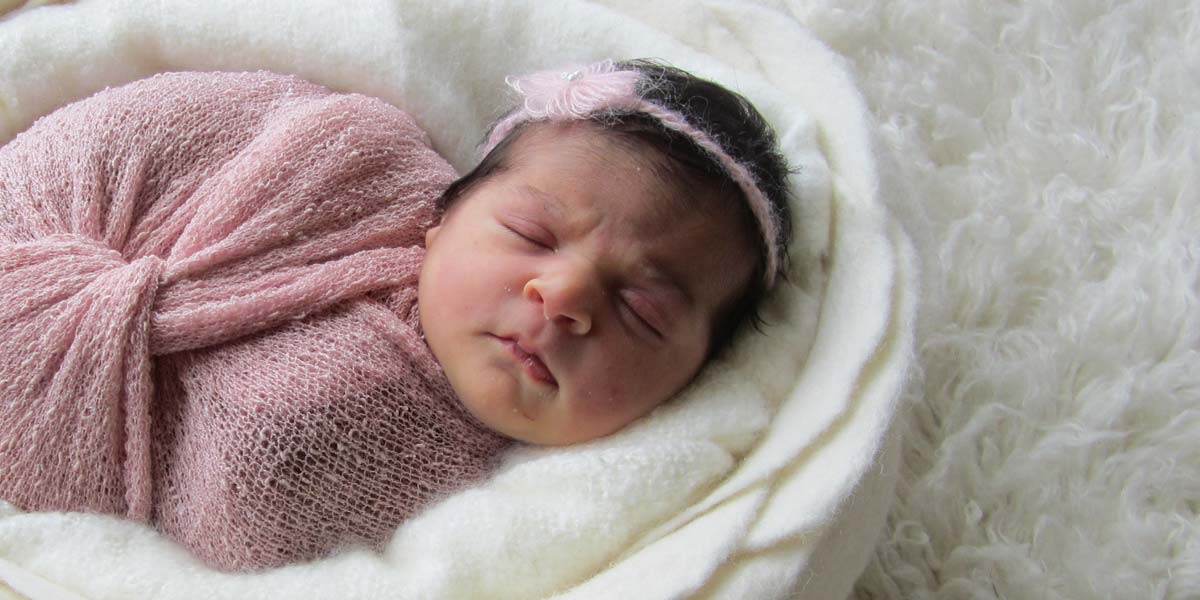 Baby Naming ceremonies Shay Zulpo, Sunshine Coast
Baby Namings
Welcoming a new child to your family is such a significant and wonderful event. Carefully choosing a name for a child is important as it gives them their identity and their sense of belonging.
A Baby Naming ceremony gives your family and friends an occasion to officially welcome your child into their lives and to surround the child with love and support as they begin their life journey. As a child grows knowing you held this special event it helps them to feel secure in the knowledge of their important place in your family, extended family and friendship group.
A Baby Naming Ceremony should be reverent, befitting the occasion, but also lots of fun, reflecting the happiness and wonder of the birth of a child and capturing the joy this child brings to your family and friends.
Baby Namings are a civil ceremony but I am happy to incorporate any religious or cultural aspects important to your family's traditions and beliefs.
Other Naming Ceremonies
Naming Ceremonies can also be held to celebrate the joining of step families or to commemorate an adult name change.
There may also be another event which you consider is a good reason to hold a naming celebration. Please contact me to discuss your ideas. We can work together to make it happen.
Payment
$100 deposit at the time of booking
Balance due 1 month prior to the day of the Baby Naming or Naming Ceremony.