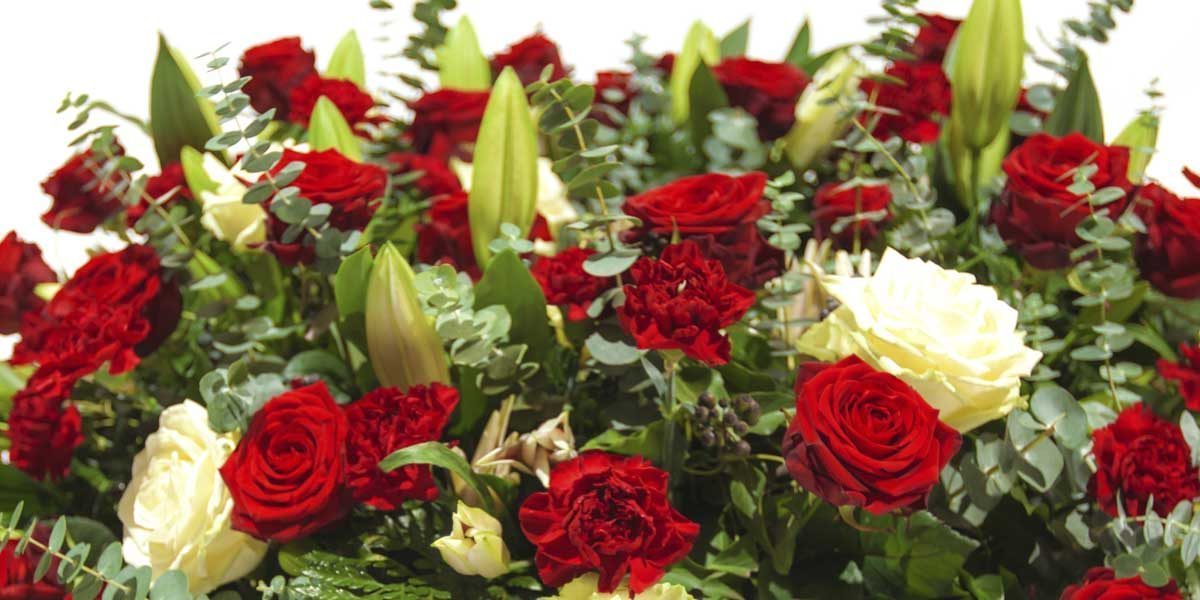 Funerals, Memorials, Scattering of Ashes, Shay Zulpo Celebrant
Funerals, Memorials, Scattering of Ashes
An ear to listen, a hand to hold, a heart to share, a friend who cares.
My life experiences, both professional and personal have equipped me well to work empathetically with you when you are experiencing your own time of loss and planning a goodbye to your loved one. The loss of someone special in your life is always a difficult and sometimes a traumatic time.
After my many years of working professionally in the area of grief and loss and having, like many of us, experienced loss and grief in my own life, I have learnt that the greatest gift I can give you at this time is to be your companion, to walk beside you, and to work with you to make the goodbye you are planning a unique, personalised and meaningful celebration of the life of the person you are farewelling.
For many people organising a goodbye for a loved one is a new and intimidating experience. Even if you have done it before, each time is different and as unique as the person you are saying goodbye to.
There are many options for conducting a goodbye service:
these services can be conducted in various venues
you may want a memorial service following a private cremation. This service can be held with or without the ashes. Again this can be done at various venues including a park, at home, at a Funeral Home Chapel or a hall or club
you may want to have a ceremony when you scatter the ashes.
I have experience conducting funerals of all types and sizes and can help you with ideas for:
venues
rituals
music
poems
readings
or I can also help you write a eulogy if this is something you are struggling with.
I can visit you as soon as you contact me and will work with you and support you as we plan and I write and conduct a service befitting the memory of the person you are saying goodbye to.