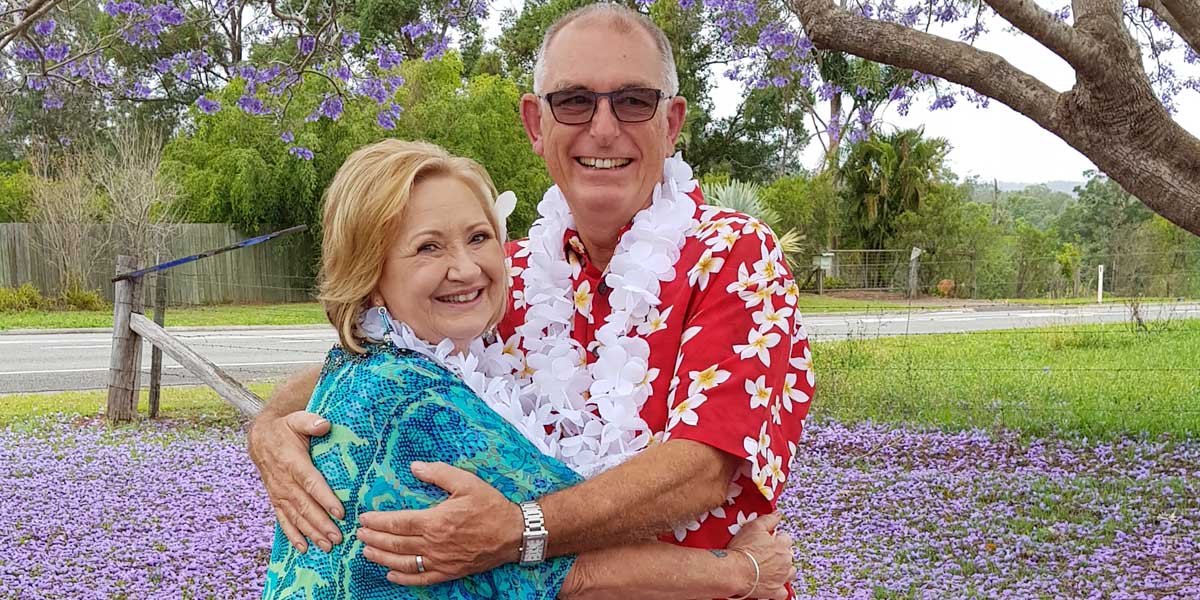 Commitment Ceremony Sunshine Coast Shay Zulpo celebrant Mary Valley
Commitment Ceremonies
There are many and varied reasons a couple may choose a Commitment Ceremony rather than a legal Marriage Ceremony:
couples already married overseas may wish to share a ceremony with their family and friends in Australia
couples where one or both have been married previously and are not legally divorced
or a couple may simply choose this event over legal marriage as their unique way of pledging their commitment to a life together.
Whatever the reason you have chosen a Commitment Ceremony, I would feel privileged to be able to provide this service for you.
As with a marriage or any other significant life event this is an important and wonderful time in your life and I will treat you and the occasion with the respect and professionalism you deserve. We will also have fun.
Payment
$100 deposit at the time of booking
Balance 1 month prior to the date of the Commitment Ceremony.